Official Partner Israel-Premier tech | Santa Madre
The ISRAEL PREMIER TECH Team is a young team but with great weight within the international peloton, as it has great men like Chris Froome, winner 4 times of the Tour de France, 2 Vueltas a España and 1 Giro a Italia among other triumphs. Other big names such as Jakob Fuglsang, Michael Woods, Simon Clarke, Dylan Teuns, Hugo Houle, Giacomo Nizzolo, among others.
SANTA MADRE is a Spanish sports nutrition company that has a strong scientific focus in the development of its products and specialises in innovative and high performance carbohydrate management products, which is evident in its "UNUSUAL" drinks and gels," highlights the ISRAEL PREMIER TECH team.
David Bailey, the team's performance scientist, explains: "Today, riders consume more than 100 grams of carbohydrates per hour during the classics and the big stages of stage races. The products provided by SANTA MADRE will give us a great advantage in providing these carbohydrates during performance over other brands, thanks to their innovative formulas that allow the athlete to work with large quantities of carbohydrates without causing gastric problems.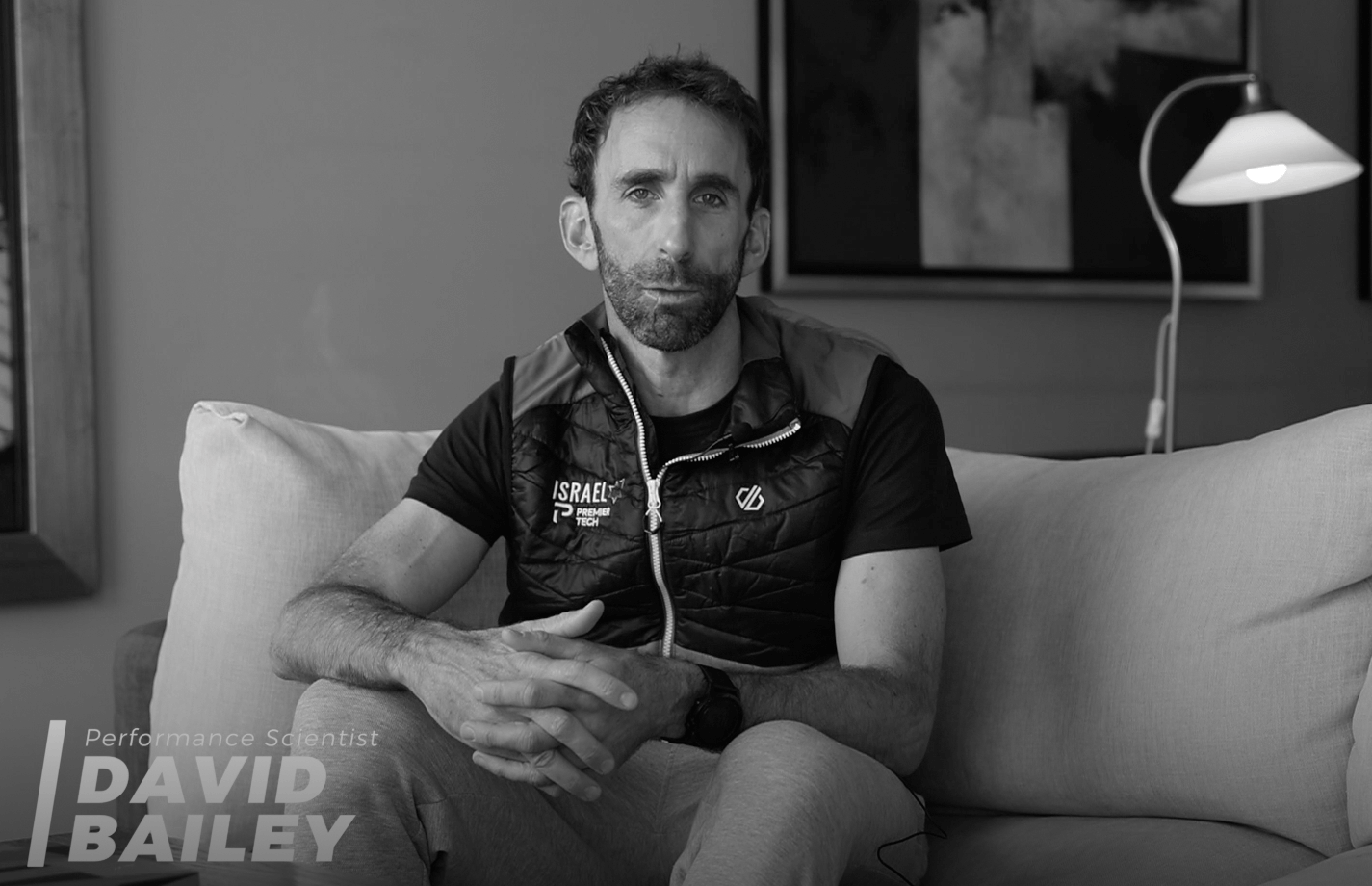 Team performance nutritionist Gabriel Martins adds: "Modern cycling is more intense and more explosive than ever before and therefore recovery and high performance, which demands a high carbohydrate intake, have never been more important. A team will gain a competitive advantage if it has carefully composed carbohydrate-rich drinks and products with SANTA MADRE we have found exactly that."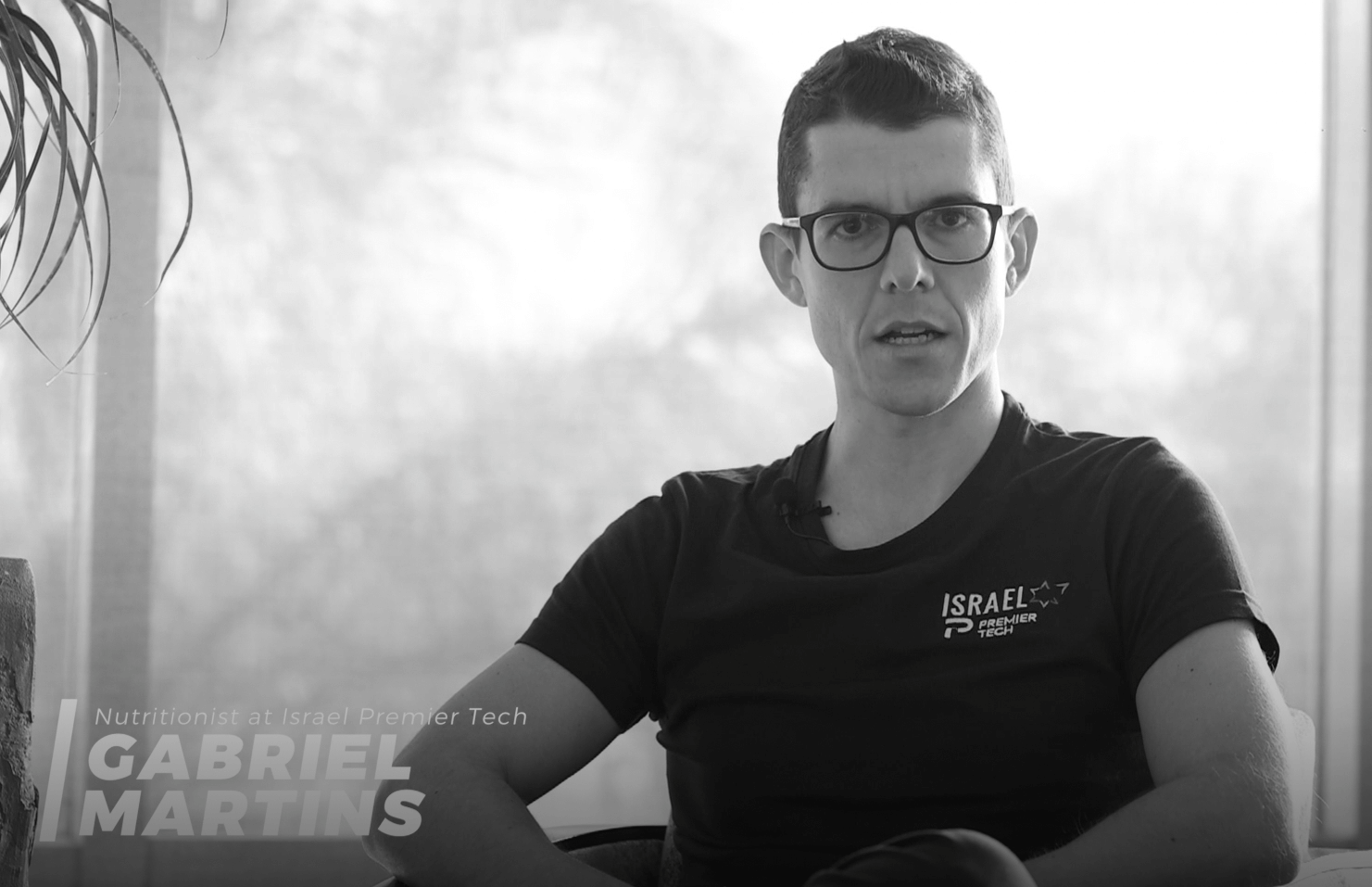 Alfonso Beltrá, head of SANTA MADRE was very happy with the agreement, "We are very proud of what we are achieving in just a year and a half of life, in such a short time to be present in one of the strongest teams in the world within the world of cycling, this is something extraordinary, and more how it has come to us, they themselves were interested in our products after studying them, showed total interest and predisposition from the first moment, this helped a lot to close the deal. We are working very hard, and we are very clear about our guidelines, humility, ambition and enthusiasm are not lacking".