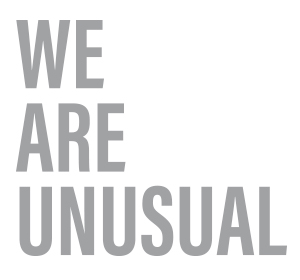 Santa Madre is made up of a highly qualified multidisciplinary and complementary team with a long experience, on the one hand in the development of products and brands for more than 10 years in the sector, focused on the design, manufacture and marketing of innovative products, and on the other hand in the creation, management and internationalisation of large companies.
Santa Madre is a brand of nutritional supplements designed using functional foods. Carefully produced as sustainable products, thinking about the environment and using natural resources in a responsible way.
Santa Madre designs and manufactures its products taking advantage of natural resources and avoiding, as far as possible, artificial compositions.
Santa Madre meets the needs of a demanding athlete who is looking to make a qualitative leap in performance.
Santa Madre offers innovative products that are at the cutting edge of scientific evidence to improve the athlete's performance and recovery.
Santa Madre is aimed primarily at athletes, with the objective of increasing performance and sports recovery in a healthy way.
Santa Madre has clear lines of work and values:
- Sustainability
- Permanent innovation
- R+D+i product development
- Sports Performance
- Vegan Predisposition
- Gluten free